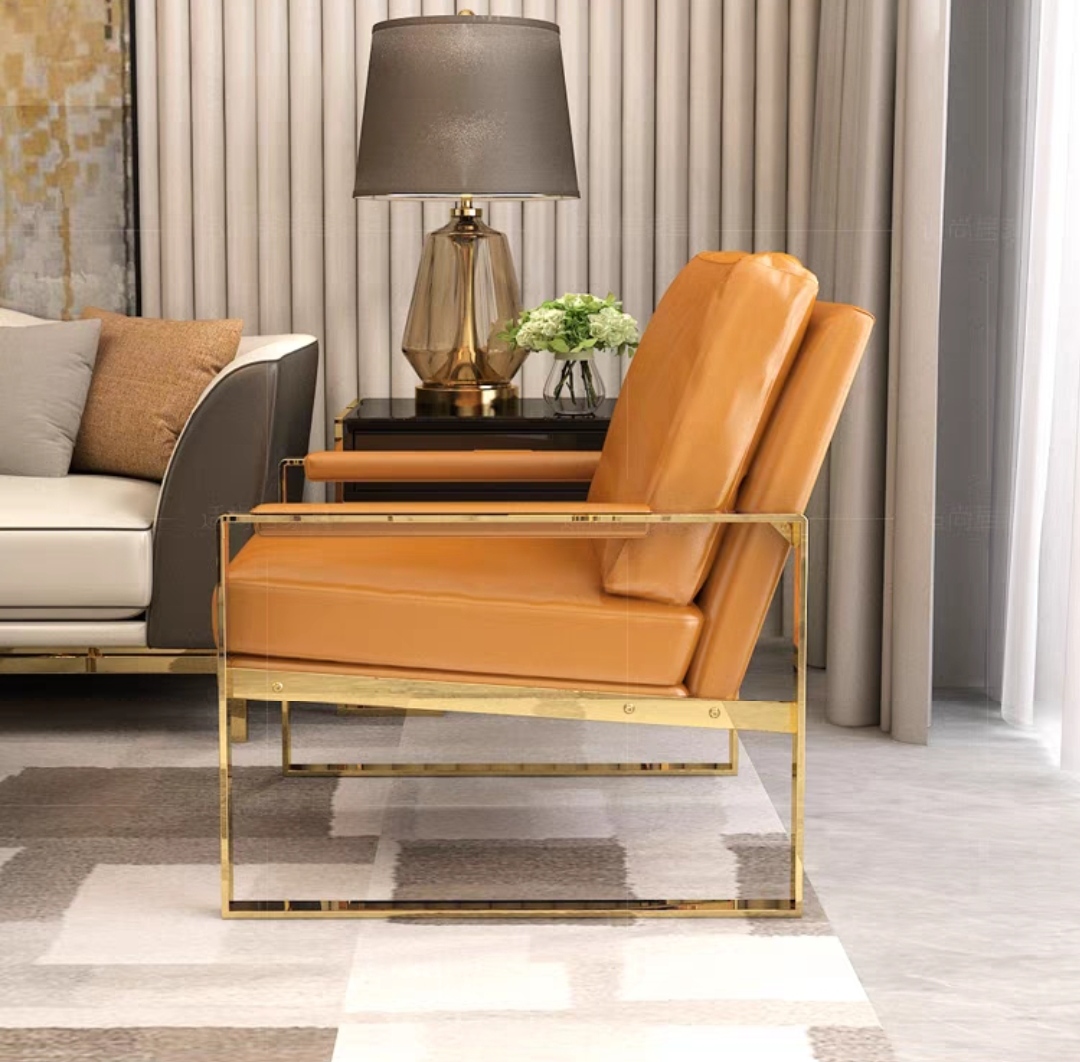 All Items Are Pre-order With Free Shipping
In this category, we are having from the range of Lounger, Kerusi Malas, Arm Chair, Wing Chair, Wingback Chair,Stool,Single Seater. Whatever name we called it.
We are offering goods from variety of Material for everyone taste and preferences.
You may find Leatherrette, PU /Faux, Nappa, Technology Fabric, Flannel etc.
Feel free to have fun while imagining this to your cocoons.