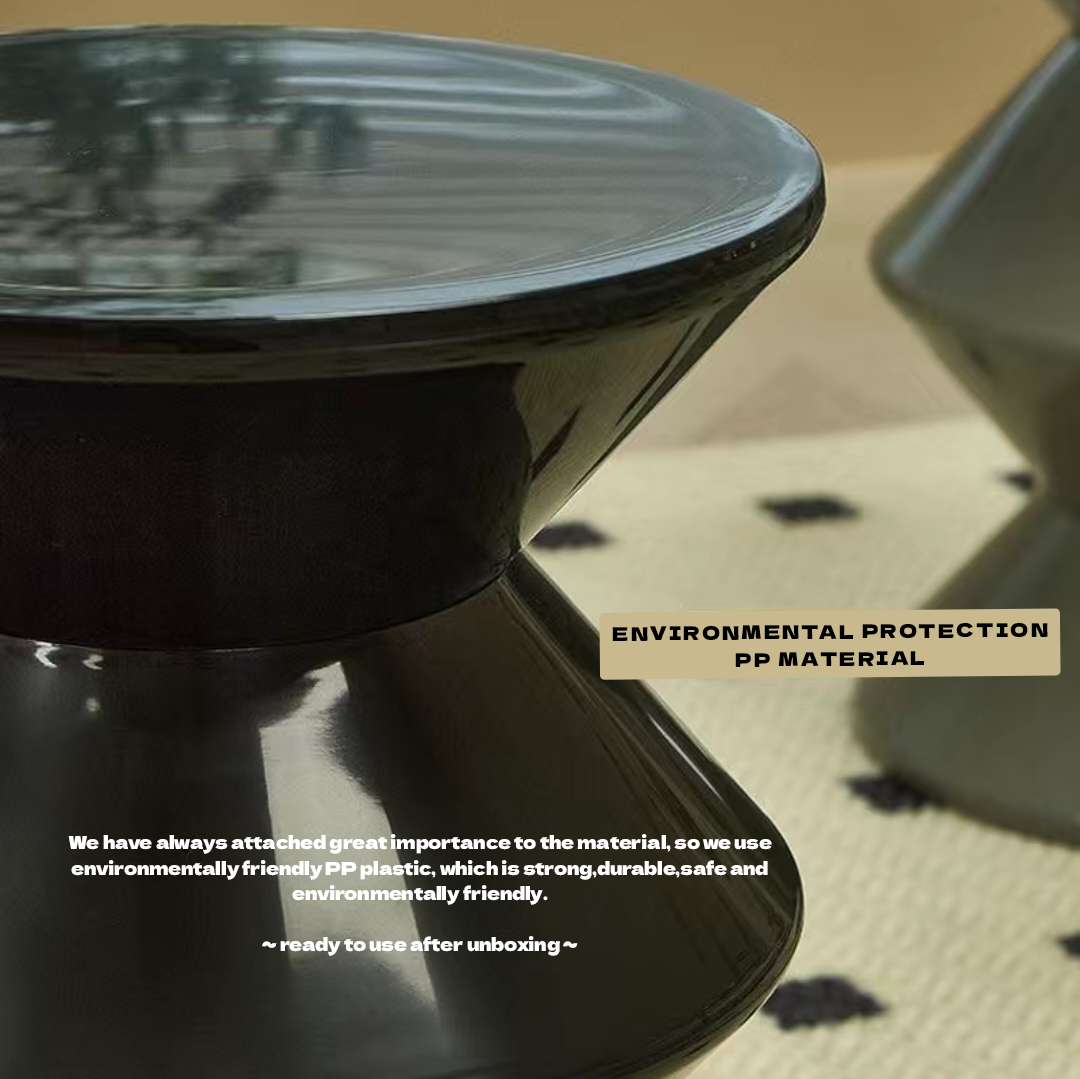 Beautifully made of good plastic with elegant playful colors to lighten up the space. We are sourcing the best bet of product material for life-beings especially with kids ourselves. We expecting to bring in more with differ style and size from time to time. Do check out our special great PP plastic products in coming for everyone and space.
Polypropylene (PP) Plastic is a safe bet, as furniture made from this material is very resistant and durable, really comfortable and, moreover, very Ecological.
🔸Chemical Resistance🔸Elasticity and 🔸Toughness🔸Fatigue Resistance🔸Insulation🔸Transmissivity
Its unique properties and ability to adapt to various fabrication techniques make it stand out as an invaluable material for a wide range of uses.
Reinforced Hardware - Firm and Stable Connection with excellent load-bearing capacity
The surface is natural and smooth, comfortable to touch, beautiful and harmonious with any style. Waterproof and moisture-resistant, Deformation, with good quality.