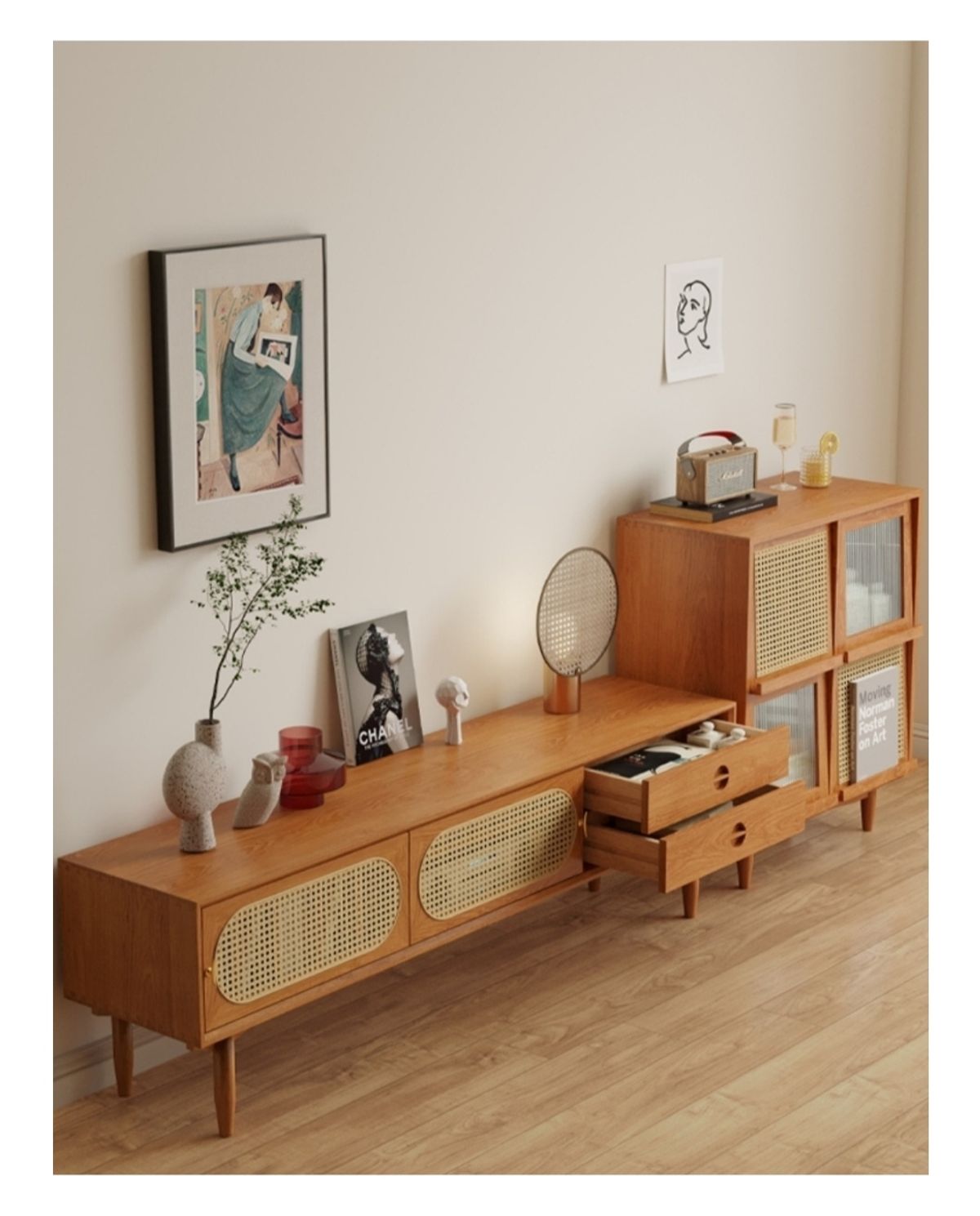 MORTISE AND TENON
What is mirtise and tenon joint?
There are dozens of variations, and the mortise-and-tenon joint takes many forms. (these are most used in our solid wood furniture making).
/ˈten.ən/ the end of a piece of wood that is shaped to fit into a mortise (= an opening) in another piece of wood to form a joint.
What is the strongest woodworking joint?
For excellent stability, the mortise and tenon joint is a great choice. It's a relatively simple joint, yet it holds well. Consider as one of the strongest basic woodworking joint.
Woodworkers have been using it for generations and thousands of years mainly of its strength, versatility, neat and simple design, when the adjoining pieces connect at right angles.
DOVETAIL JOINT
The dovetail joint is the top 'player' of woodworking joints. The wedge-shaped pins and tails are cut on mating pieces which resist being pulled apart.
Noted for its resistance to being pulled apart (tensile strength), the dovetail joint is commonly used to join the sides of a drawer to the front.
The dovetail is beautiful and strong, but among the most difficult joints to execute.
Dovetails can be hand cut, using a combination of careful saw and chisel work, or cut with an array of available router templates, ensuring proper alignment of the pins and tails.
In either case, careful layout and patient attention to detail are essential.If dovetail joints are poorly made they will lose the advantage of strength and durability.
Check our REEDA and AURORA collection of Sideboard and Cabinet with this edgy woodworking.
Sources : Google
Wikipedia
proboxdrawers.co.uk
toolstoday.com
https://www.familyhandyman.com/list/woodworking-joints