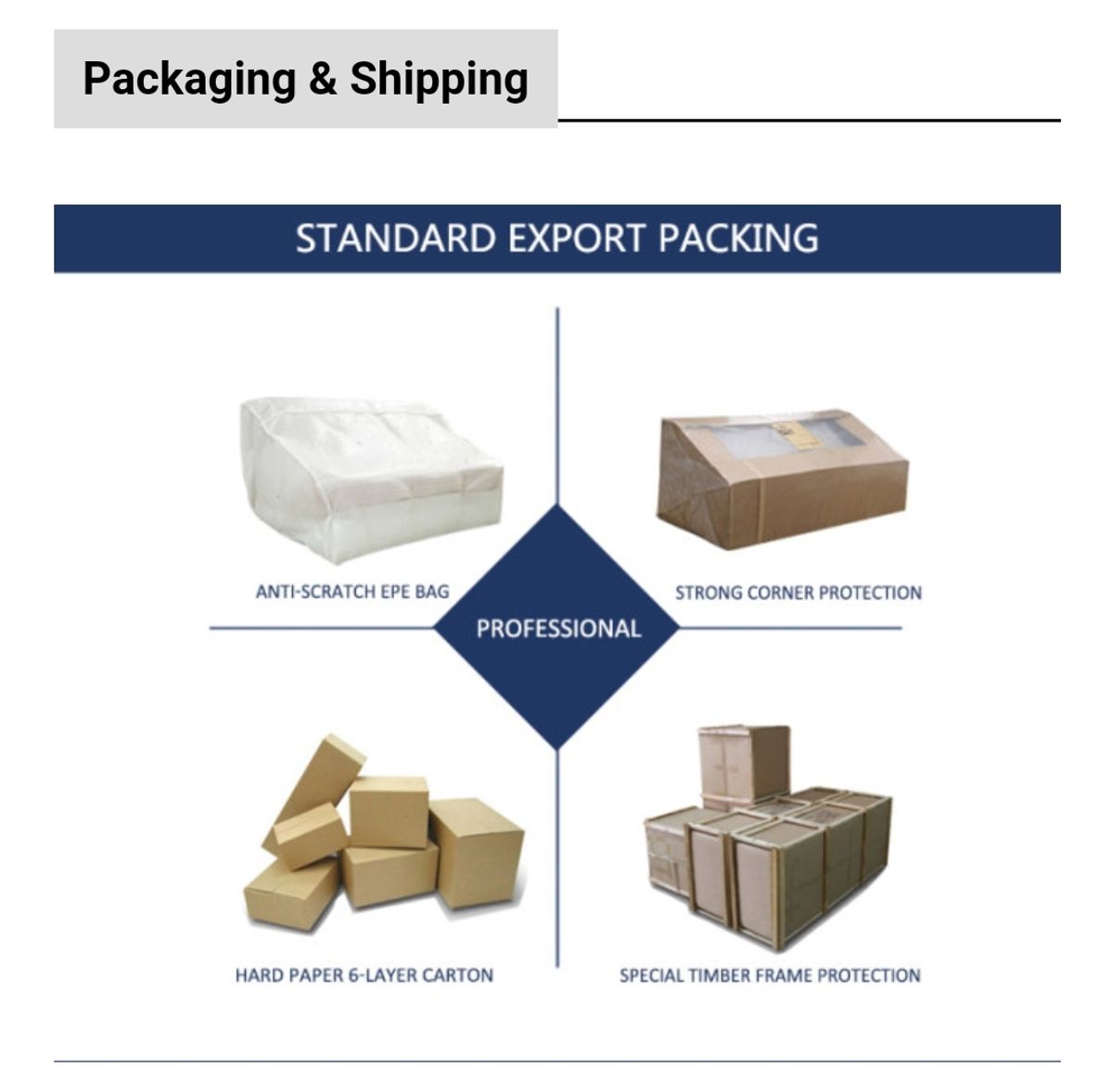 Delivery

Pre Order with Free Shipping to WM.
ETA 30-45DAYS to your place.

Urgent buying kindly to reconsider. HOWEVER , we would like to be given opportunity to offer you the quality goods and timely worthy.

For high residential, our LORRYMAN team only able to send it up to the LOBBY.
We will send to all main areas, roads. Remote places unreachable may arrange for meeting point of pick up prior to delivery. Kindly to advise.
Friends from Langkawi, Genting Highland, Cameron Highland, Sabah and Sarawak will have an additional cost of shipping chargeable.
Do give us a tickle if needed.
Upon confirmation of ordering, all items are not REFUNDABLE , NO CANCELLATION allowed unless with Management agreement. Handling fee may be applicable.
However, clients/buyers are given 24 hours to make any amendment on the items ie Colors, Materials. Do contact us for further.
Highly appreciate your consideration and understanding.

Kindly reach us if needed.