Pay 1/3 today with Atome-Buy Now Pay Later 0% Interest Payment For 3 Months
We live in the moment just like you, and we get that some things in life shouldn't have to wait.
With Atome, you can get a headstart. Split your purchase into 3 interest-free payments at our store.
For more details on Atome, visit and download atome app :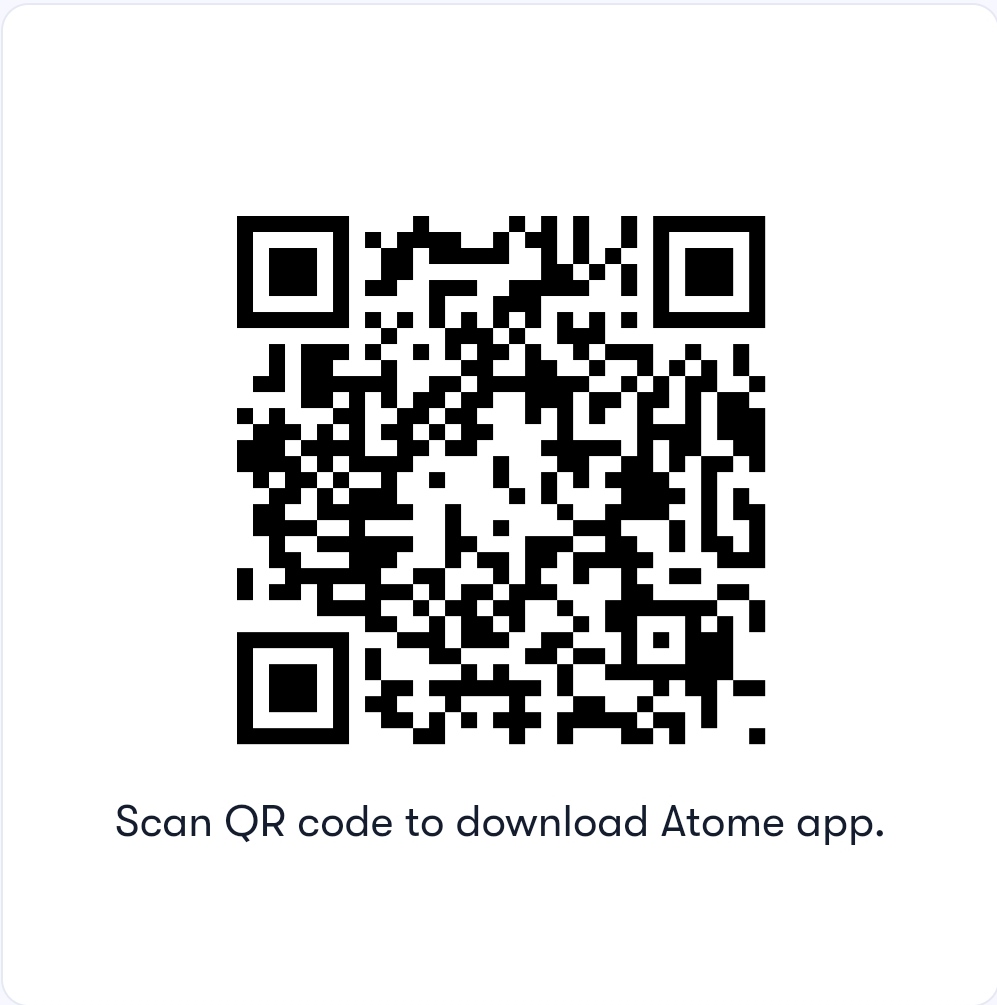 https://help.atome.my/hc/en-my/categories/4405570327833-I-m-a-consumer
Happy shopping with peace of mind..!!
https://www.atome.my/en-my/paylater-merchants/bynuffel+project