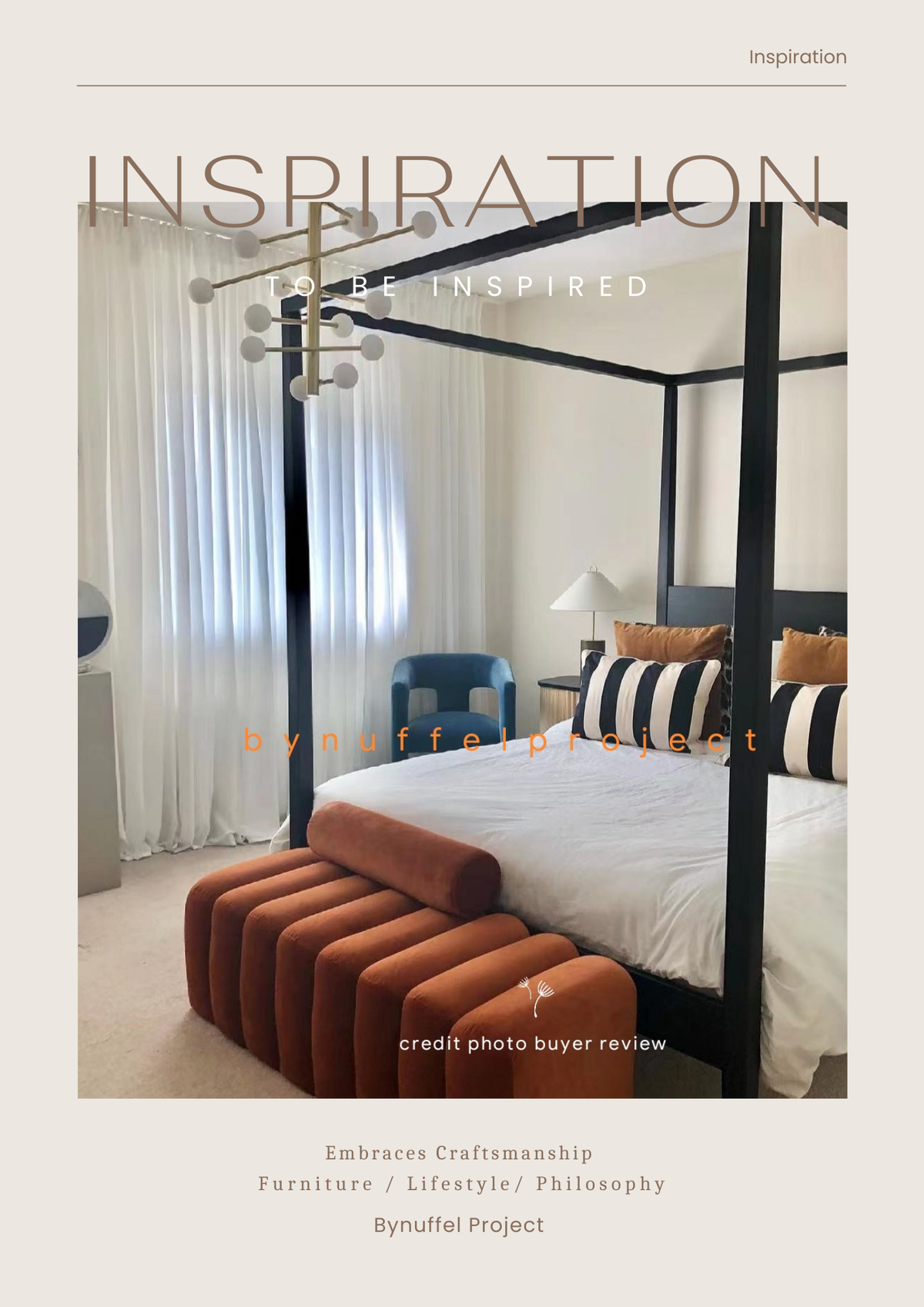 We brings to you the exceptional quality and value of inspired furniture.Crafted with added structure detailing, variants and choices while keep faithful to the inspiration.We're influenced by the aesthetics, and we shares for your pleasure too.
Whether your tastes are traditional, vintage or modern, our expansive collections of furniture provides endless possibilities for self-expression.
Timeless classic vibes with modern touches,directly delivered to you.
We at bynuffelproject, understands design.